Celebrating over 20 Years of Success
Pacific Spirit Investment Management is well-established as Vancouver's Wealth Management firm. Since 1994, our team has successfully helped high net worth clients build and preserve their wealth. From highly personalized portfolio management to comprehensive financial planning, Pacific Spirit offers an extensive range of financial services combined with outstanding professionalism and qualifications.
Why Choose Pacific Spirit?
Our Services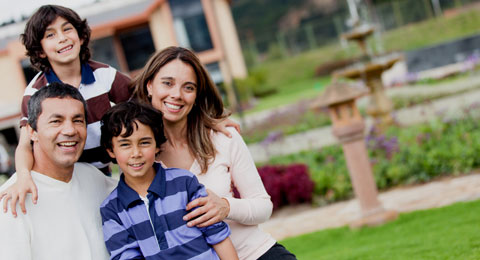 Our philosophy is: If you fail to plan, you plan to fail. Without a plan, it is unlikely you will achieve your financial goals. We help our clients design a path to financial success. Furthermore, we ensure our client families stick to their plan, so that they can enjoy their hard earned success.
Read More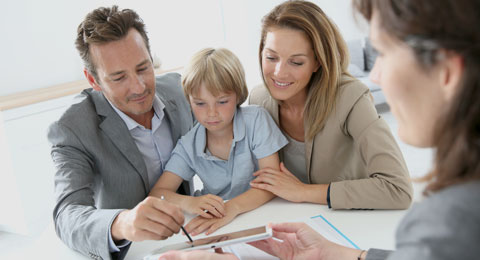 A well-designed portfolio should reflect your risk tolerance and unique circumstances. We understand the importance of a tailored portfolio that is developed according to your objectives. We have developed a proprietary process that provides solutions to help you achieve your financial goals.
Read More