At Pacific Spirit, we help our client families achieve their desired lifestyle and to become financial independent now and for the future. We provide portfolio management services and integrated financial planning including retirement planning, estate planning, pension evaluations, and insurance reviews.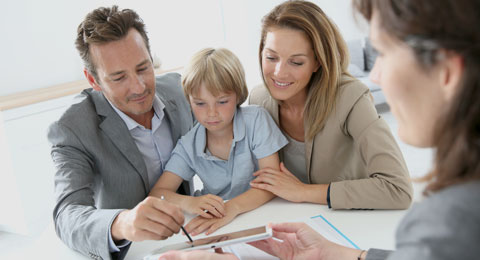 A well-designed portfolio should reflect your risk tolerance and unique circumstances. We understand the importance of a tailored portfolio that is developed according to your objectives. We have developed a proprietary process that provides solutions to help you achieve your financial goals.
Read More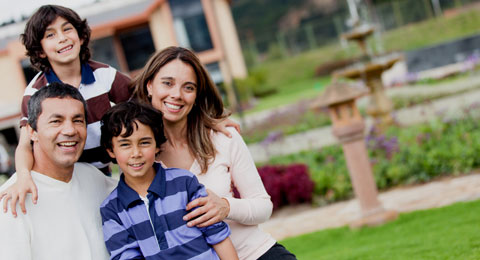 Our philosophy is: If you fail to plan, you plan to fail. Without a plan, it is unlikely you will achieve your financial goals. We help our clients design a path to financial success. Furthermore, we ensure our client families stick to their plan, so that they can enjoy their hard earned success.
Read More
Our Approach
At Pacific Spirit, we avoid the impersonal, restricted and packaged approach of larger financial firms. As a boutique wealth management firm with over 20 years of experience, we are able to offer our clients tailored and independent financial solutions at a very attractive fee. We differentiate ourselves by being fee for service only. Our advice is not tainted by any commission bias or hidden fees. We tailor our services to our clients as we manage each client's account separately. We are independent, and our financial advice is never pre-packaged according to a parent company brand. We are tax smart. Each decision is made with tax considerations in mind. We are responsive and personal. Our clients are able to talk directly with our wealth managers. We work together with you to develop your personal wealth management plan. As your plan is implemented, you stay informed of its progress, and you enjoy periodic reviews to ensure your investment strategy continues to reflect your needs, circumstances, and current market conditions.