Fee-Only Portfolio Management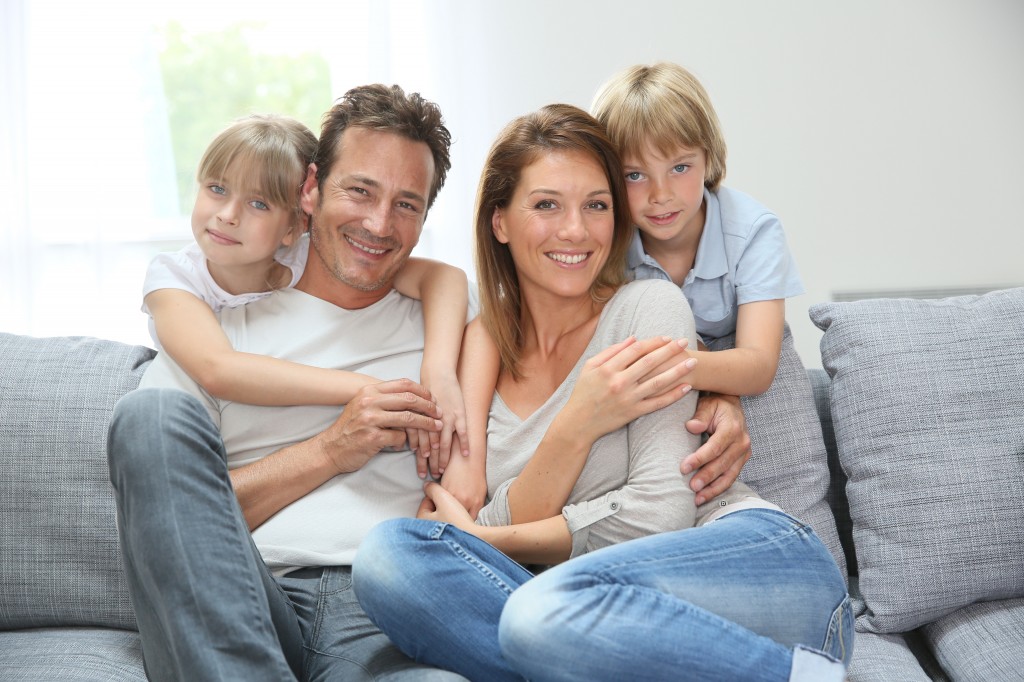 Tailored Portfolios
Our team offers management of personally tailored portfolios of equities, fixed income, and real estate investments on a fee-only basis for clients in BC, Saskatchewan, and Ontario. At Pacific Spirit, the most important investment criterion is to base the investment decisions on a customized retirement or financial plan. Matching the investments to the long-term plan ensures that there is a foundation to the process and that the long-term is always foremost in decision making. Another very important consideration in making investment selections is your risk tolerance. Taken as a whole, your investment portfolios must be consistent with your risk tolerance. Your investment time horizon, need for access to cash, tax position, and other circumstances that are unique to you are also important factors.
At Pacific Spirit, we manage each account separately to fulfill the requirements of each client. Every account is unique – we do not pool accounts together as no two clients are the same. A tailored portfolio reflects specific considerations unique to a particular client such as risk preferences, investment time horizon, tax position, need for liquidity and/or income, legal constraints as well as market conditions and our outlook.
We are a fee-only Wealth Management firm. Our portfolio management fee is a percentage of assets under management. We receive no hidden fees, commissions, or back-end loads. We receive no referral fees. Pacific Spirit's management fee structure is clearly stated and is documented in our Investment Management Agreement and our Client Disclosure Statement.
Our Investment Philosophy
Pacific Spirit exclusively recommends investment for the long term in proven, successful companies. We do not formally attempt to time the stock market. Our investment philosophy naturally reduces our exposure to stocks when the market is expensive and encourages investment into the market when the stocks are competitive. At market peaks we have difficulty finding stocks that meet our investment criteria, so our holdings of bonds and cash tend to increase in advance of market declines. Our equity selections emphasize companies with a history of consistent earnings, operations in industries we understand, low debt levels, a stock price that is historically low relative to earnings or cash flow, and strong management with integrity. Our fixed income selections emphasize quality and tax efficiency. Tax considerations are integrated with each decision.
Our Clients – Our Greatest Asset
As a client of Pacific Spirit, you are aware of the activity in your account at all times; and we will meet with you periodically (as frequently as you desire) to review policy compliance, progress, and the rationale behind security selections. You also receive a monthly portfolio valuation and activity report from your custodian. Most importantly, you are always able to reach our portfolio managers either by phone or email. We listen, we care!
Our clients – successful entrepreneurs, professionals, executives, and retirees – recognize that smart investing requires the full-time dedication that Pacific Spirit Investment Management provides. We have the skills and expertise to manage your portfolio safely, wisely, and profitably by investing in proven companies with strong management.