Integrated Financial Planning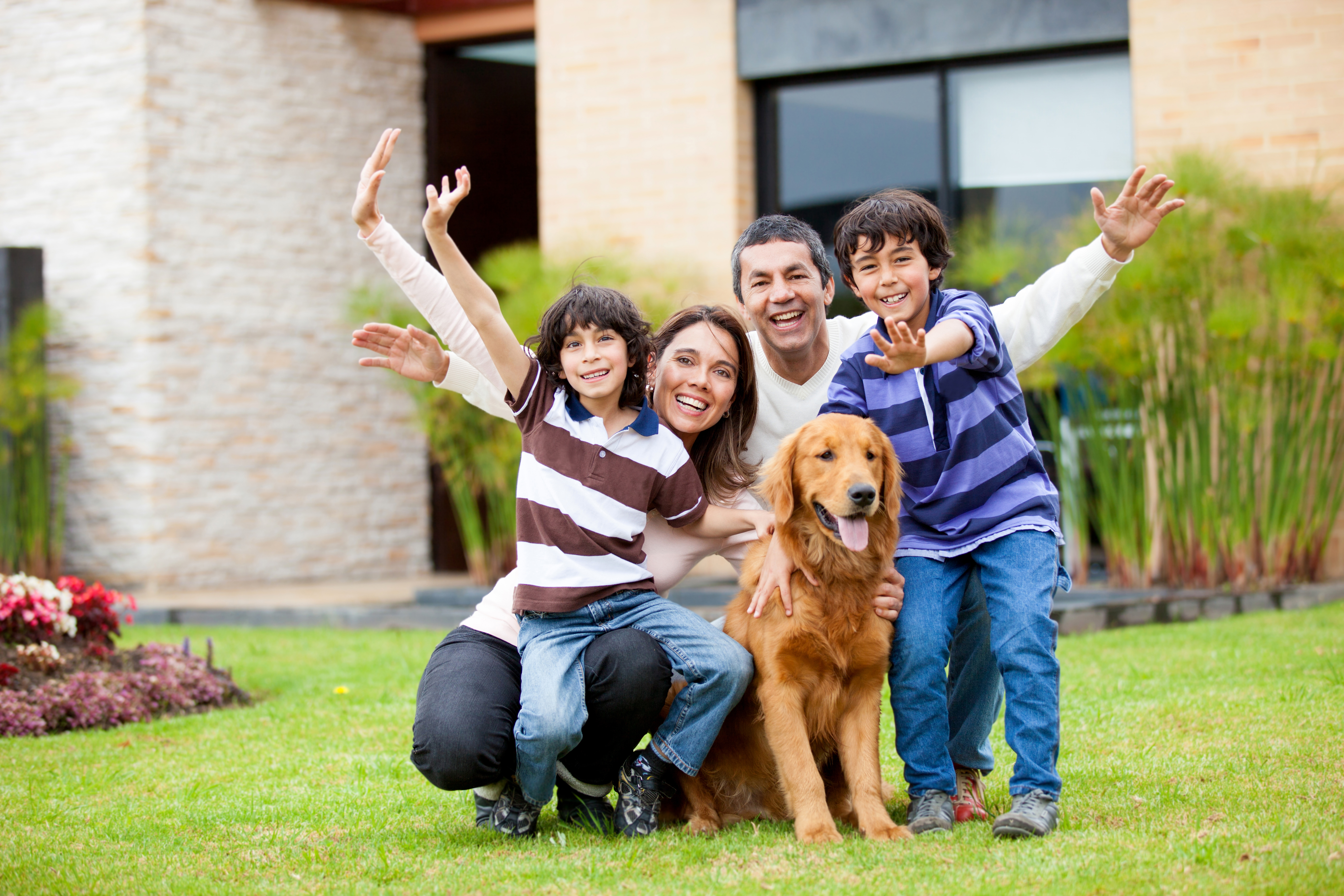 Comprehensive Financial Planning Services In Vancouver
Why use financial planning services that cover only one area of your personal finances? With Pacific Spirit, you can be confident you are receiving quality financial advice from our team of experts with CPA, CFA and CFP designations. We practice in the following specialized areas: retirement planning, estate planning, pension evaluations, and insurance reviews.
Retirement Planning for a Comfortable Future
Are you looking for retirement independence and assurance that you won't outlive your money? Our team at Pacific Spirit can help you achieve just that. Our retirement planning services include a thorough evaluation of your goals and desired retirement lifestyle, including preparation of 'what if?' scenarios that could affect your retirement plan. Your retirement plan includes consideration of several factors that can impact your wealth, such as changes in:
Inflation
Expected investment returns
Your retirement date
Government benefit levels
Your desired retirement lifestyle
After a thorough analysis of the alternatives, your optimal retirement plan is built around an asset mix that will deliver the results you desire. Your financial retirement planner ensures your plan extends far enough into the future to ensure you don't outlive your money. With sound advice from a Pacific Spirit retirement planner, you can rest assured you will remain independent in your retirement and you won't outlive your money.
Estate Planning for You – And Your Loved Ones
Estate planning ensures your wealth is distributed according to your wishes in the event of your passing. Pacific Spirit offers estate planning assistance as part of your complete financial planning process. Maximize the value of your estate and ensure your loved ones aren't left with unnecessary taxes and other problems when you pass on by implementing a thorough estate plan.
Registered Pension Plan Advice
Would you like to significantly increase the amount you can set aside each year for your retirement? Would you like to use company funds to save toward your retirement? Would you like the opportunity to catch up if your plan ever falls behind? An Individual Pension Plan may be the answer to your retirement needs. Approved by Canada Revenue Agency, Individual Pension Plans (IPPs) are a tax efficient way for business owners and executives to save for their retirement. Pacific Spirit Investment Management Inc. can demonstrate the power of the IPP alternative, compare your results to using only RRSPs, and help you make the decisions to optimize your plan.
Are you facing decisions relating to your employer-sponsored pension? Do you need help selecting your pension payment structure, or help buying back past service years? Our pension plan advisers can apply their specialized knowledge to your unique circumstances and tailor the suitable solution to you.
Insurance Advice for your Personal Financial Plan
Do you need insurance advice? Adequate insurance is an important part of every solid personal financial plan. As your full service financial planning and analysis firm in Vancouver, Pacific Spirit will gladly review your existing insurance plan, or help you implement a new one. Don't leave your loved ones unprotected in the event of your injury or untimely passing. Make sure you've got adequate coverage with insurance advice from Pacific Spirit. We don't sell insurance, so you rest assured our advice is not tainted by any commission bias.