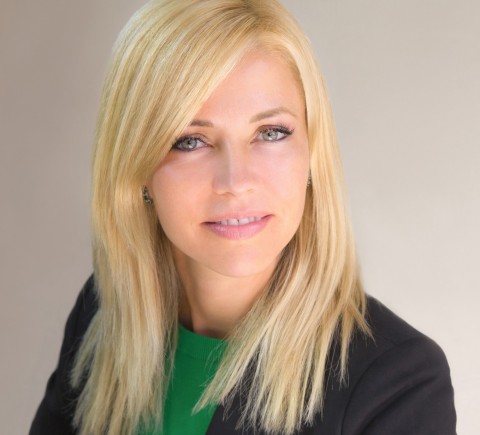 Lenka Urbankova
BBA
Chief Operating Officer
With Pacific Spirit since 2006
Level I Candidate in the CFA Program
Interested in sports, reading, traveling, art and music
Favorite book: A Walk in the Woods by Bill Bryson
Lenka Urbankova has been supporting the Pacific Spirit wealth management solutions team since 2006. Her current role as a Chief Operating Officer consists of managing and leading key projects, identifying new business opportunities, and implementing Pacific Spirit's initiatives. Lenka oversees marketing, office management, and human resources. She helps to develop a strong network of centers of influence and supports our portfolio managers in creating strong relationships with Pacific Spirit's clients.
Lenka graduated with a degree in Business Administration from Capilano University. Her studies focused on management and marketing. She is currently pursuing her Chartered Financial Analyst (CFA) charter, and is a Level I CFA candidate in the program.
In her spare time, Lenka enjoys staying active by participating in sports. She is an Ironman (long distance triathlon) finisher and she has completed several marathons. She also teaches fitness as a hobby. If she is not exercising or hiking with her dog Gizmo, she is taking classes in painting and pottery. She loves to read and travel. She has traveled across North America, Australia and Europe. Whenever possible, Lenka tries to give back to the community by volunteering. In the past, she volunteered as an executive and sponsorship coordinator for the North Shore Triathlon Club. She was also a member of Cops for Cancer – raising money for cancer research.
Lenka's Motto: "Think big, dream bigger."