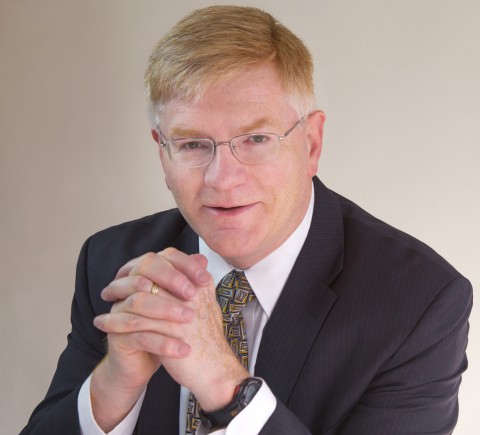 John S. Clark
CPA, CA, CFA, CFP, CIM
President
Owner of the firm since 1986
Licensed as a Portfolio Manager for 20 years
BC Gold Medal in the Uniform Final Examinations for CAs
First Place in the 1979 Graduating Class of UBC's Faculty of Commerce
Interested in community involvement, sports, reading and traveling
Favorite book: To Kill a Mocking Bird by Harper Lee
Since 1986, John S. Clark has been President of Pacific Spirit Investment Management. He is a Chartered Professional Accountant (CPA, CA), a Certified Financial Planner (CFP) and holds the Chartered Financial Analyst (CFA) and Canadian Investment Manager designations.
His awards include selection as a 2011, 2012, and 2013 Five Star Wealth Manager (John was selected as a Five Star Wealth manager all three years that the award was presented in Vancouver. The Award is no longer presented in Vancouver.). He also holds the British Columbia Gold Medal in the Uniform Final Examinations for Chartered Accountants and First Place in the 1979 Graduating Class of UBC's Faculty of Commerce.
John's previous experience includes positions as Vice President of Fannin Hall Enterprises Ltd., Accountant for Gestetner Inc., and Senior Financial Analyst for the Hudson's Bay Company. He is a member of the Estate Planning Council of Vancouver, CFA Vancouver, and the CFA Institute.
John has been active in the community, serving as a leader in North Vancouver scouting for many years, Treasurer of the North Shore Winter Club Marlins, Chair of an elementary school PAC, and as a community representative on the Seymour Area School Closure Working Group. He has also been an active fund-raiser for his children's schools.
In his spare time, John enjoys long distance road trips with his family, kayaking, being walked by his family dog Mocha, swimming, and reading. John has participated in the North Shore Triathlon and Sun Runs.
John's Motto: "Do unto others as you would have them do unto you."