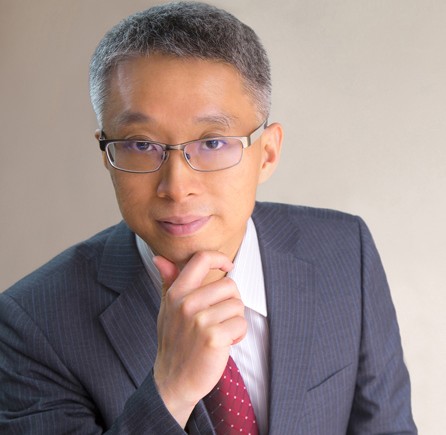 Dennis Wan
M.Sc., CFA, CFP, CPA, CGA
Portfolio Manager & Economist
With Pacific Spirit since 1999
Background in tax compliance
Masters Degree in Finance (Econ. Policy) from the University of London
Interested in fitness, healthy lifestyle and reading
Favorite book: The Big Short by Michael Lewis
Dennis Wan joined the Pacific Spirit Investment Management team in August 1999 as an analyst.  He holds designations as a Chartered Financial Analyst (CFA), Certified Financial Planner (CFP), and Chartered Professional Accountant (CPA, CGA).
Prior to joining the team, he was a tax compliance accountant with Pricewaterhouse Coopers in Surrey, Canada and a tax consultant in the Hong Kong office of KPMG. His volunteer experience includes more than 10 years of offering advice at tax clinics for seniors, and assistance as an exam invigilator for the Certified General Accountant Association of BC. Dennis graduated with a Bachelor of Social Sciences Honors Degree majoring in Economics from the University of Hong Kong in 1993.  He also holds a Masters Degree in Finance (Economic Policy) from the University of London, UK.
In his spare time, Dennis likes to stay fit. He enjoys fitness sports and pays attention to healthy lifestyle and nutrition. Dennis also likes to collect stamps and he spends his vacation cruising the Pacific Ocean and visiting countries throughout Europe and Asia.
Dennis's Motto:  "Formula for success is simple:  double your rate of failure."