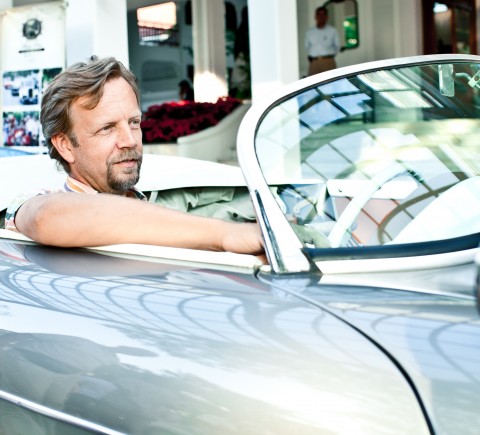 Business Owner (Mr. J)
"I Want a New Porsche Every Year"
At their first planning meeting we asked Mr. and Mrs. J about their retirement goals. Mr. J listed off their goals, which included a new Porsche every year. Mrs. J leaned forward and endorsed Mr. J's retirement goal, "He means it, and he deserves it." Mr. J had brilliantly built the family business, and the new Porsche is his reward for years of success.
Pacific Spirit has helped the J Family with retirement planning, portfolio management, family business decisions, IPP Implementation, and other financial opportunities. We are proud that we are now working with the next generation of the J Family and also providing for the future of the third generation.