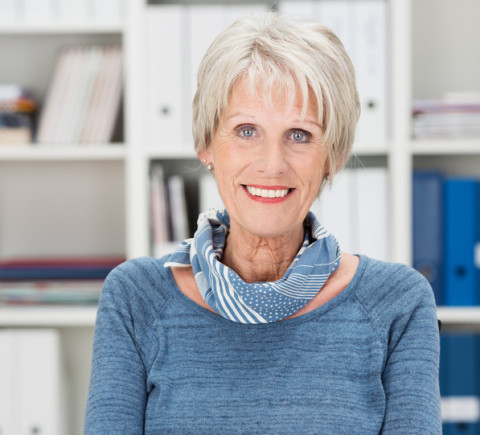 Business Owner (Ms. R)
"I Wish to Retire Worry Free"
Ms. R, age 70, is an independent business woman at the top in her profession. Pacific Spirit has been her financial adviser for close to two decades assisting her with investing, real estate investments, estate planning, and tax planning. At a recent meeting, Ms. R hinted that she is ready to retire. Her worry, "Will I be able to support my current lifestyle and stay ahead of inflation?" We put Ms. R's mind at ease. The income alone from her investments will cover her lifestyle expenditures; moreover, she will be well protected from inflation by growing dividends and rental income.