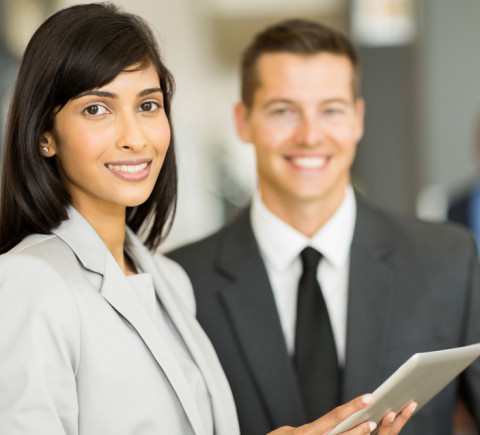 Executive (Ms. D)
"I Want to Achieve My Financial Dreams"
Ms. D is a fast climbing technology executive who lives in the world of possibilities – both for her clients and for herself. Years ago she asked us to help her plan for a successful future.
Together we developed a number of scenarios based on her goals and priorities. The result was a tailored retirement plan that set out a road map to achieve her dreams. Over the years we have managed her investment portfolios in a careful, understandable manner, and provided Ms. D with advice on employee benefits, mortgage debt, and corporate matters. Ms. D is comfortable with the knowledge that her world is unfolding as it should.