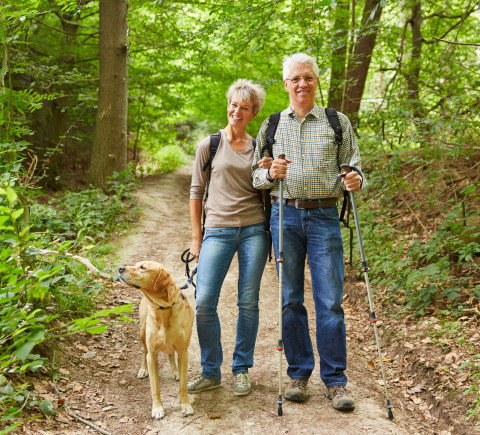 Retired (Mr. & Mrs. K)
"We Don't Want to Eat Dog Food"
Mr. & Mrs. K were a tad unconventional in how they stated their retirement goals, but the message was clear – they wanted to maintain their lifestyle throughout their retirement years.
Years ago, Pacific Spirit worked with the K family to develop a realistic retirement plan, which included the sale of their business. Mr. & Mrs. K are now comfortably retired and enjoying life, while Pacific Spirit manages their investments conservatively and safely for the long term. Only the family dog eats dog food.