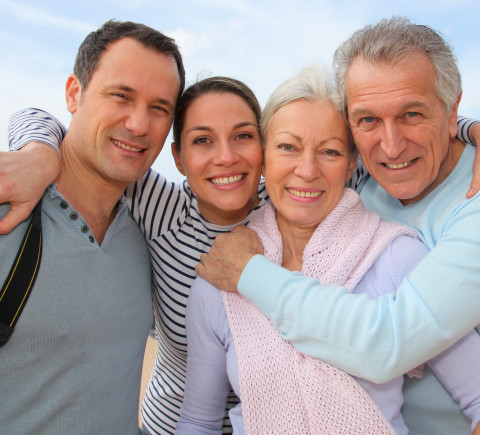 Professionals (Mr. & Mrs. D)
"We Trust Your Advice"
Mr. and Mrs. D are long-time wealth management clients of Pacific Spirit. When Mr. D's employer, one of Vancouver's largest and most respected institutions, asked if he would work past normal retirement age, he turned to us for assistance. We supported Mr. D in his negotiation of his new employment contract including providing advice about pensions, taxability of benefits, the effect on Mr. and Mrs. D's retirement plans, and on contract language. We were glad to help. We have also provided advice to the D Family on wills, the transfer of the family cottage to future generations, and life insurance. Mr. and Mrs. D have introduced us to their daughter and son-in-law for whom we have provided a retirement plan and a life insurance review.