Who We Are
We are wealth management advisers with 20 years of experience and a strong track record. We provide fee-only financial advice that is never commission-motivated or influenced by parent company brands. We invest for the long term in successful companies with strong management and a history of consistent earnings growth. We ensure that our financial solutions are tailored to reflect each client's specific circumstances. Our mission is to ensure that our clients do not outlive their money; on the contrary, they reach their financial goals as planned.
In 2011, 2012, and 2013, John S Clark, the owner of Pacific Spirit, was recognized as a Five Star Wealth Manager. To earn this award, Wealth Managers had to meet ten objective eligibility and evaluation criteria associated with outstanding client service. The evaluation process included a survey of 1 in 12 households who would use Wealth Management services and a compliance review with the BC Securities Commission. The award was only offered three times in Vancouver and John S Clark was recognized each year as a Five Star Wealth Manager. The award is a recognition of the high service level maintained by the Pacific Spirit team.
At Pacific Spirit, we believe in building strong relationships and giving back to communities. The company sponsors several local non-profit associations including the North Vancouver Wolf Pack Hockey Team and the North Shore Triathlon Club and is a proud member of the Portfolio Management Association of Canada and Climate Smart.
On July 6, 2015, Pacific Spirit and 71 other Vancouver-based firms were awarded the Greenest City Leadership Award at the City of Vancouver Awards of Excellence for their efforts to reduce greenhouse gas emissions. The Climate Smart team accepted the award on behalf of Pacific Spirit.  Pacific Spirit and other Vancouver-based Climate Smart certified businesses reduced their combined carbon footprint by a total of 2,900 tonnes of greenhouse gas emissions. Together, we can care for the environment and our communities.
Our Team
At Pacific Spirit, our strength is our people. We are a team of hardworking individuals who are highly qualified, disciplined and enthusiastic about wealth management. We offer decades of wealth management experience and in-depth expertise on investments, estate planning, taxes and insurance. We hold all the necessary professional designations – CPA, CFA and CFP. We have also built a strong network of outside experts and professionals to ensure we provide well rounded advice and top notch solutions.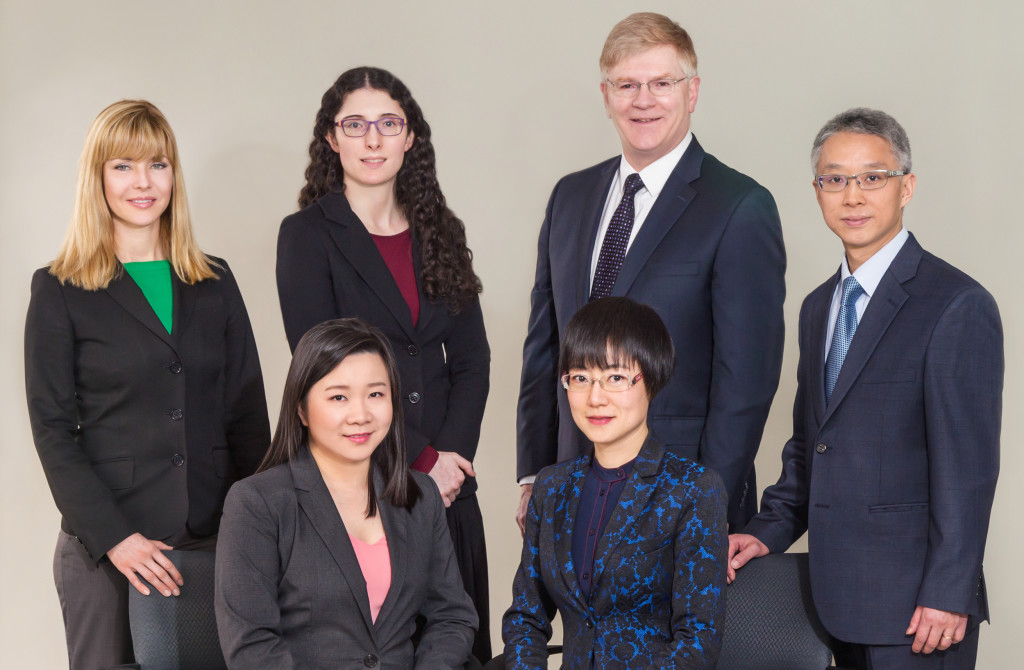 Meet the Team